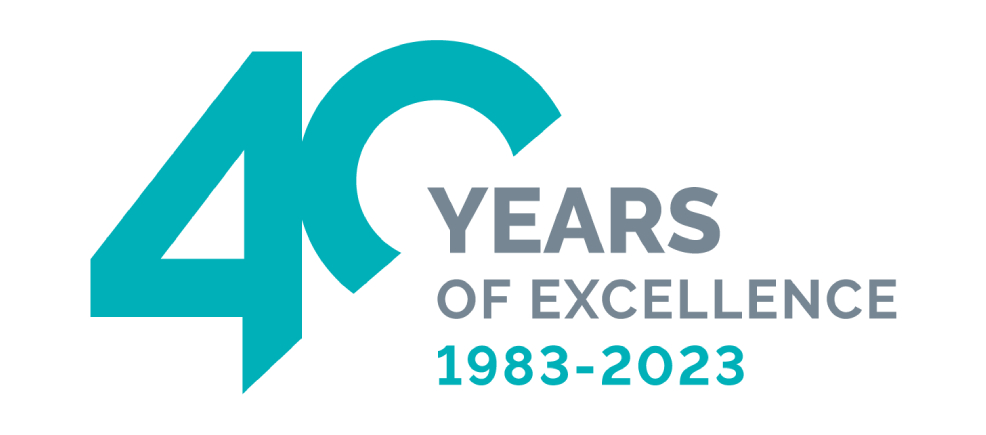 N. Pirilides & Associates LLC is a premium, Cyprus-based law firm with a long history and established reputation. We are one of the leading Cyprus law firms, offering a broad range of corporate, commercial and litigation services.
This year marks the 40th Anniversary of our Firm! Founded in 1983 alongside a small group of talented, passionate and devoted lawyers, Mr. Pirilides' aim was to provide tailor-made legal advice as well as an unparalleled client service. To date, this founding ethos remains the same. With our forward-focused approach, the Firm continues to dedicate its resources and wealth of expertise to representing clients with best-in-class legal services that meet their diverse objectives!


Big enough to specialise, but small enough to care.

We never have and never will aim to be the largest law firm by number of offices or lawyers; we aim to be the Firm of choice for clients with respect to their most challenging legal issues, significant business transactions and critical disputes.

Although we are big enough to specialise, we can also provide a professional, personalised, attentive service to our clients. We help our clients in every step of the way to complete or resolve their matters efficiently and effectively.
The Firm's objective is to maintain and enhance the work of excellence delivered to our clients through the new generation of high-calibre advocates and legal consultants, and to continue on the particularly unique name which characterises the Firm throughout its years, in Cyprus and beyond.

Our services are the finest on the island.

We have a long experience of successfully bringing, defending and challenging complex and high-value international and domestic disputes and legal matters. Our resources enable us to help resolve even the most multifaceted issues in a speedy manner. We adopt a profoundly personalised approach rarely coupled with and found alongside serious professionalism, true ability and unrivalled reliability.  
Our clients are our priority.

Rooted in tradition with a legacy of exceptional client service, we recognise and value the long-standing relationships we have with our clients and how they have helped shape our Firm. Our driving force is to empower our clients by providing quality legal advice and insight that enables them to achieve their personal and business goals. We support our clients through our efficient and interdisciplinary approach where necessary to ensure that their needs and objectives are fully supported and met in a cost-effective manner.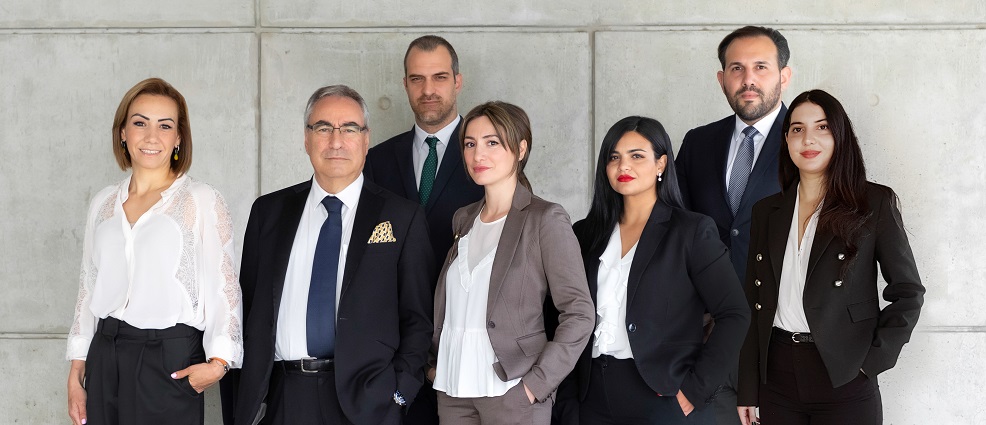 Team
Following a thorough candidate selection process, we recruit only the most talented and well-qualified of associates. Our lawyers are reliable, strategic thinkers with stellar legal skills and entrepreneurial spirit. The team is very well positioned to undertake any matter. Its versatile and multi-disciplinary nature allows the Firm to follow an integrated approach through innovative initiatives and the implementation of coherent strategies, with the ultimate aim of working in our clients' best interests.
Culture
Our Firm has developed cultural awareness, fostering a fruitful and long-lasting relationship with international clients. We are therefore best suited to offer advice domestically as well as internationally; under common law and civil law systems; in local and cross-border transactions, day-to-day operations and challenging deals. Our clients face the challenges of the global market which requires us to be able to serve their cross-border needs. Thus, strong associations with reputable law firms and other service-providers worldwide, particularly in the UK, Europe, Asia and Russia enhance the Firm's reach.
Legal Services
Our Firm provides a wide range of legal services for clients and their businesses with focused advice for a variety of industry sectors. The key services offered are:
Commercial & Corporate
Data Protection
Financial Institutions Consulting
Immigration
International Trusts
Litigation & Dispute Resolution 
Private Client
Shipping
Taxation 
Real Estate
The Firm is regularly instructed by local and foreign corporations, including multinational groups and financial institutions, as well as High Net Worth Individuals (HNWIs). It also acts in aid of arbitration proceedings conducted under major institutional rules, including those of the London Court of International Arbitration (LCIA) and the Hong Kong International Arbitration Centre (HKIAC), commonly obtaining supporting interim orders in the Cyprus courts. Given the experience and expertise of the Firm, it always offers pragmatic assistance, impeccable support and bespoke solutions.

Heavy-duty disputes have always been the most extensive part of the workload of the Firm, with perhaps the finest Litigation team in Cyprus. There is no dispute, however large or complex, in any sector or industry, which the Firm cannot handle superbly. We therefore rank at the very top of Cyprus litigators, with court battles constituting a significant part of our work and recipe for success. Importantly, the Firm is regularly requested to cooperate or assist peers in this field.

Corporate Services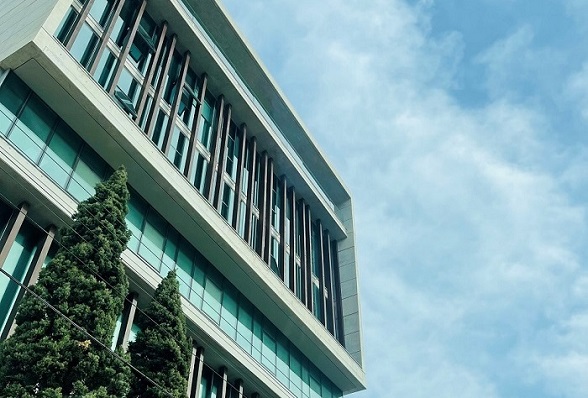 Through Multilysis (our corporate service providing firm) we offer a line of services to companies including, inter alia:
Registration of companies in Cyprus and other foreign jurisdictions
Corporate and Secretarial services
Directors' services
Management and Accounting services
Tax Consulting/Planning
Office facilities
By combining our expertise with a commitment to thoroughly understanding each client's business and objectives, we are able to effectively work through any legal eventuality to achieve the positive outcomes for which N. Pirilides & Associates LLC is rightfully renowned.